UHMW-PE

Sheets
---
UHMW- PE, an engineering polymer is known for it's multifunctional properties substituting alloy metals, steel, rubber, wood and other materials. Apart from its exceptional chemical resistance, water proffing, electrical and mechanical properties, UHMW-PE is best known for it's abrasion resistance, self-lubricating and food grade properties. For example idler or conveyor rollers need all the above mentioned properties specially abrasive resistance.

Furthermore, UHMW-PE is self lubricating material so does not need any external lubricating oil or grease and hence it is most desirable for machine gears and conveyors. It's impact strength is very high so it's most suitable for marine fenders and textile loom pickers.

Below is a comprehensive list of popular applications of UHMW-PE.

Applications:
Marine: Fenders, Navy Plates
Textile: Pickers, Check Strips, Trolley Wheels
Engineering / Machinery: Star Wheels, Conveyors, Guide Rollers, Screw Conveyors, Check / Water Stripes, Scraper, Deflecting Blades, Knives, Coater, Sliding Rails.
Automobile: Skid Plates
Sports: Ski Soles, Skating Rinks, Air Hockey, Kids Entertainment Slides
Pump: Casing, Fans / Impellers, Tanks / Vessels
Bulk Material Handling: Liners / Chutes, Conveyors, SLide, Wheels, Rollers
Food Industry: Cutting / Chopping Board, Conveyor Roller, Rails
Electrical: Insulators
Technical Data:
1. Density: 0.95 GR/Cm3
2. Break Elongation: 450 %
3. Impact Strength (Notch): No Break
4. Tensile Strength: 440 Kg/Cm3
5. Chemical Resistance: No effect at 100° C even with acid.
6. Abrasion Loss: Min. 3-8 mm3/100 SW
7. Water Absorption: <0.01
8. Temperature Resistance: -240° C To +100° C
---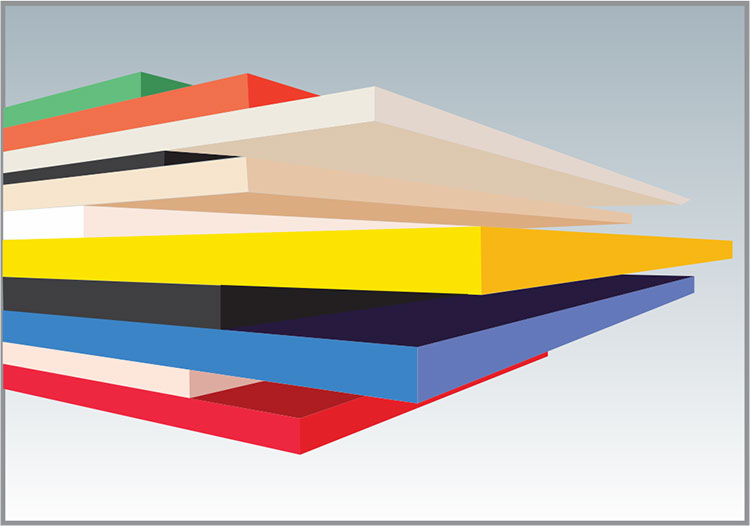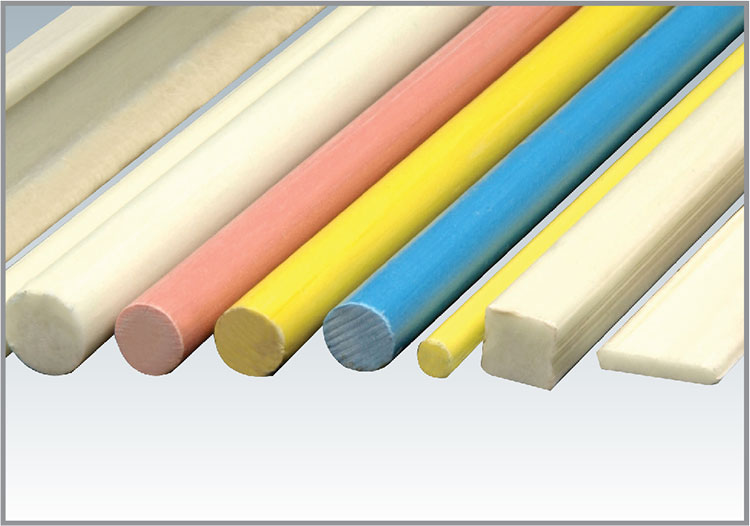 ---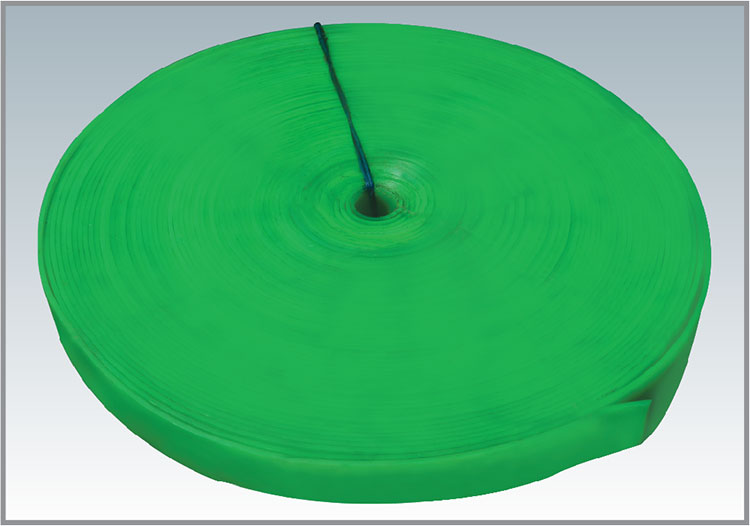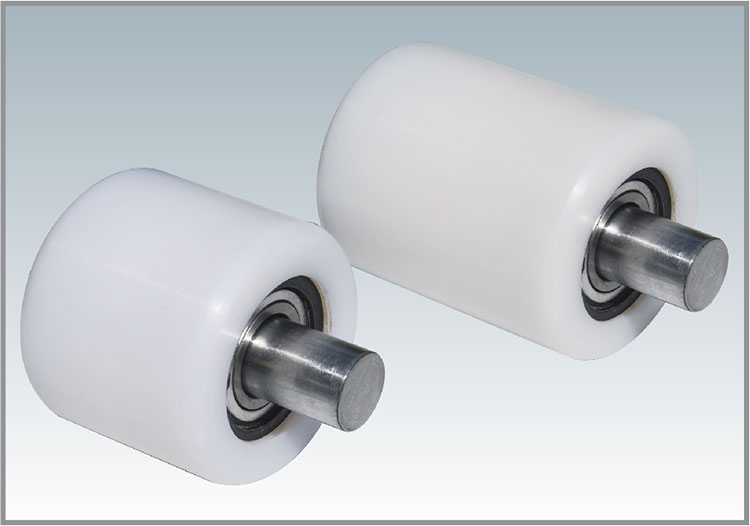 Available Sizes
---
SHEETS: 1000 mm X 1000 mm X (10 mm – 100 mm Thickness) 2000 mm X 1000 mm X (10 mm – 100 mm Thickness)
RODS: 40 mm – 100 mm dia

Custom sizes available on request.